Bradley G Jacoby, M.D.
Call Us First for Eyecare Emergencies
Complete Vision Care When You Need It Most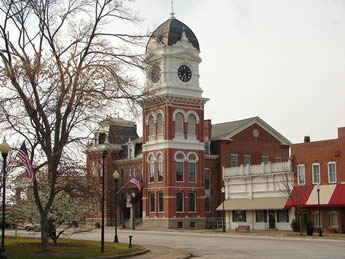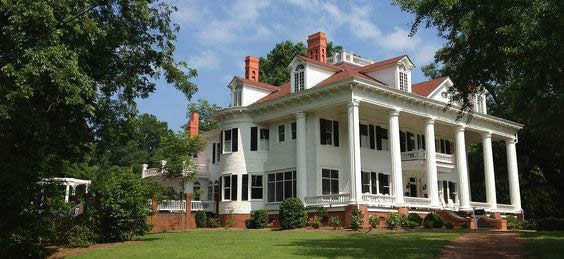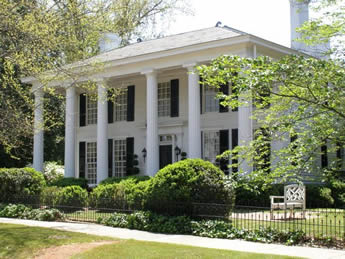 Bradley Jacoby M.D.
Covington's Most Highly Trained Ophthalmologist
In practice in Covington since 1990, Dr. Jacoby is fellowship-trained and certified by the American Board of Ophthalmology. He is the community's only ophthalmologist with active privileges at Piedmont Newton Hospital.
With Dr. Jacoby's philosophy of "surgery is a last resort," we never pressure you to do more than what's necessary. Dr. Jacoby loves performing cataract surgery, but his favorite cataract surgery is the one that's not needed because the patient can be helped without surgery. Dr. Jacoby and his staff take the time to make sure you understand your eyecare options and possible outcomes, especially as they relate to other medical conditions you might have and other matters that affect your life. His credentials and personal respect for every patient put your vision in the best possible care.
Call Premier Ophthalmology at 770-787-6200 for all your eyecare needs – both acute and preventive.
Cataracts • Glaucoma • Age Related Macular Degeneration • Eyeglasses and Contact Lenses • Comprehensive Eye Exams
We make it easy to see Dr. Jacoby.