Bradley G. Jacoby, M.D.
A native of Montgomery, AL, Dr. Jacoby set up his practice in Covington in 1990 to be near Atlanta, where he spent a year as an intern at Atlanta Baptist Hospital, a highly-recognized center for surgical training that is now part of the WellStar System.
As a student at Auburn University in Montgomery, he had intended to pursue a career in veterinary medicine. While working in a veterinarian practice in Montgomery, he discovered that human medicine presented a more interesting, challenging pathway, and he was accepted into the school's pre-med program. As a student, he was drawn to the complexity of the eye and ophthalmic surgery and started to envision his own satisfaction from the rewards of helping patients who are overcome with the fear of losing their vision.
After graduating from Auburn, he earned his medical degree from Vanderbilt University in Nashville, TN and completed his Residency in Ophthalmology at the University of South Carolina and Richland Memorial Hospital in Columbia, SC.  Also, he trained at Georgia Baptist Medical Center now known as Atlanta Medical Center. After his residency, he completed his Fellowship in Cornea and External Disease at Wake Forest University Medical Center in Winston Salem, NC.
Dr. Jacoby is certified by the American Board of Ophthalmology and has Emergency Room privileges as an active staff member at Piedmont Newton Hospital.
Serving the community through the Willing Helpers Clinic, Dr. Jacoby provides free and affordable medical services to uninsured residents of Newton County.
Dr. Jacoby lives in Social Circle with his wife, Anne, and five children.  He enjoys gardening, coaching his children in sports, fishing and closely following the fortunes of the Atlanta Braves and Auburn University athletic teams.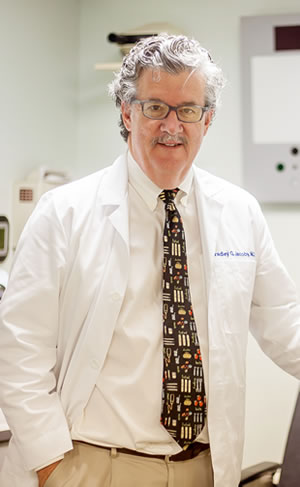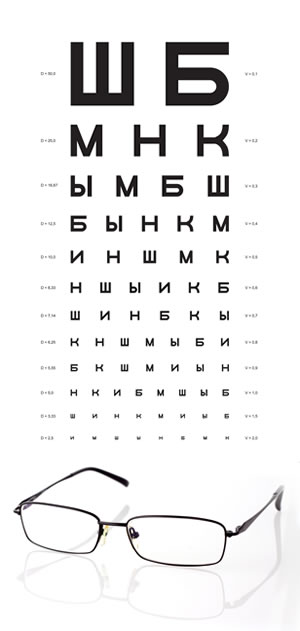 Principles of Our Practice
Dr. Jacoby has built his practice on doing what's best for each patient. He and his staff take the time to evaluate your ophthalmic issues, taking into consideration medical, lifestyle and economic issues. The staff fully explains your options. Their goal is to ensure you understand how your vision is likely to be corrected with a combination of complicated, highly-related options.
While the treatment you choose is your decision, Dr. Jacoby and his staff never recommend a more extensive procedure or medication treatment than required to give you effective, comfortable vision.
Call us at 770-787-6200 to discuss your eyecare treatment needs and insurance.